info@boxino.ca
+1 438-738-1996
+1 438-738-1996
Nov 07, 2014

Boxino XBMC/KODI Demo Apps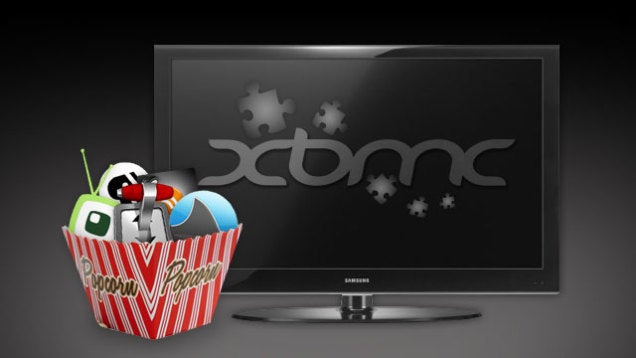 Boxino XBMC/KODI Demo Apps
Hello Community, so for you we decided to made a free apps, install it on your KODI and you are ready to receive an every day new iptv channels from all over the www .
Code are open source, free to share and edit you can participate on Github: https://github.com/boxino/boxino.demo
CATEGORIES:
1. Recent Channels: All channels that are not yet tested.
2. Working Channels: tested by other users and confirmed to be working.
3. Not working channels: if it's not working for someone doesn't mean it won't work for you!
4. All Channels
USAGE:
1. Register: http://boxino.ca/panel/auth/register
2. Download zip from github (plugin.video.DemoBoxino.zip)
3. Install using option (install from zip file) in your xbmc/kodi.
4. Go back to Video Add-ons -> Boxino Demo -> Settings :
4.1 server: "boxino.ca/panel"
4.2 Username: "Your_Username"
4.3 Password: "Your_Password"
4.4 Check for updates: Enabled
5. Enjoy every day update!
Note that all channels are scraped from internet and do not have any control on it.
Commentaires